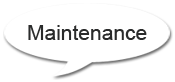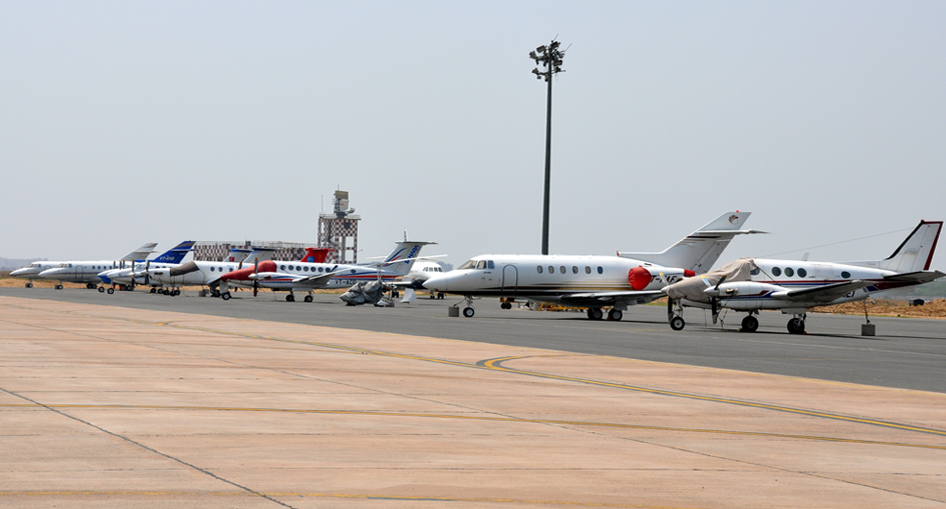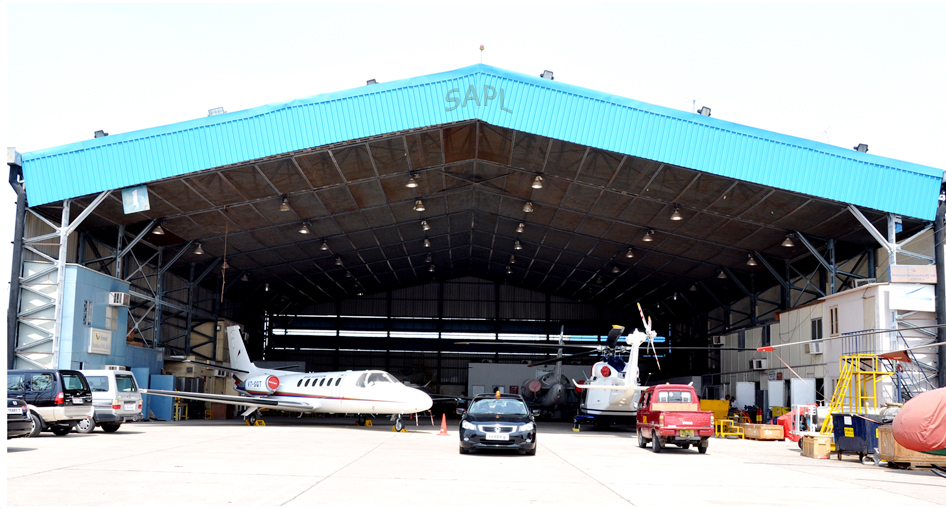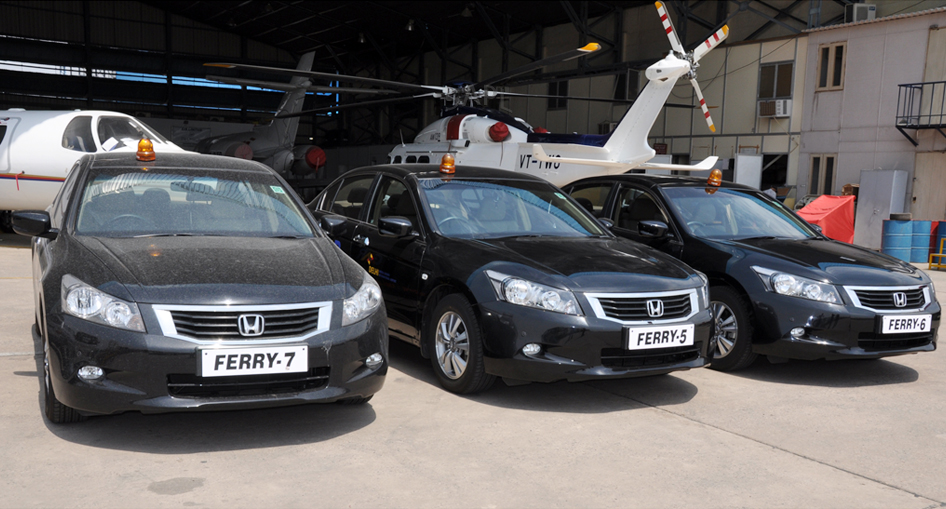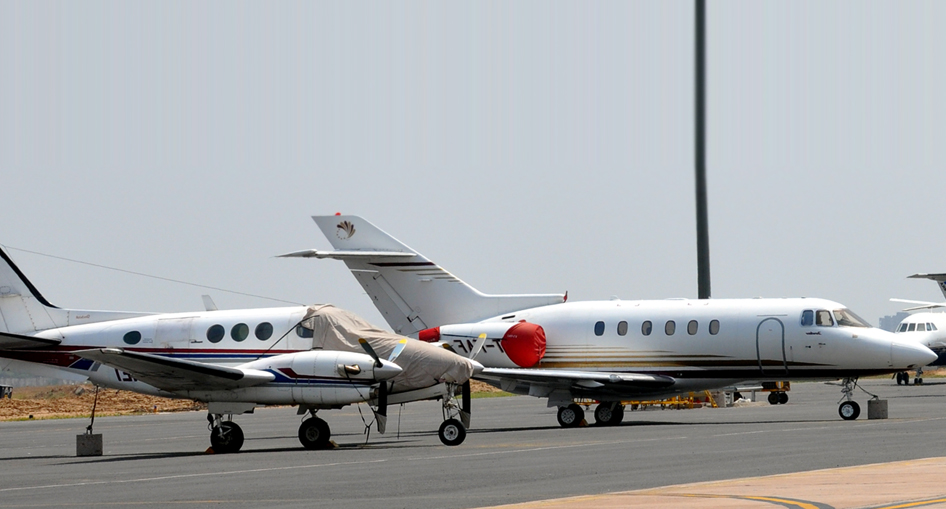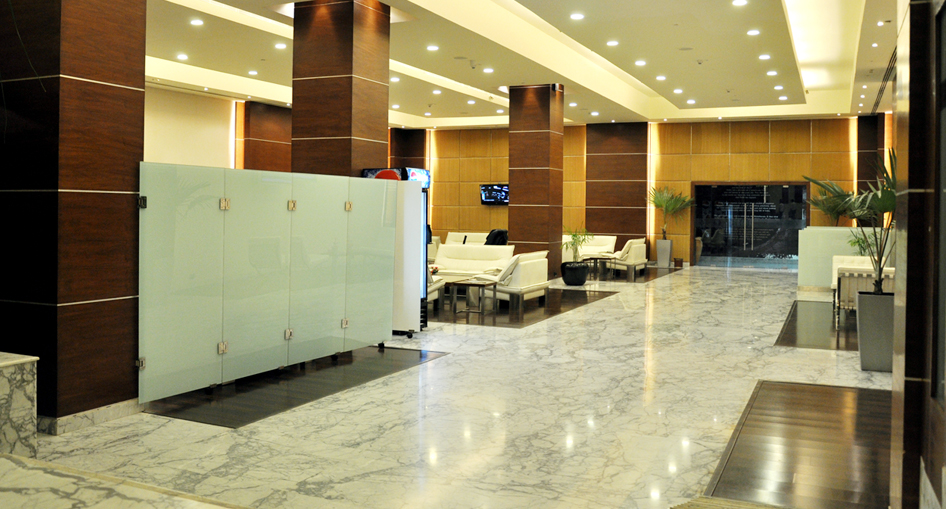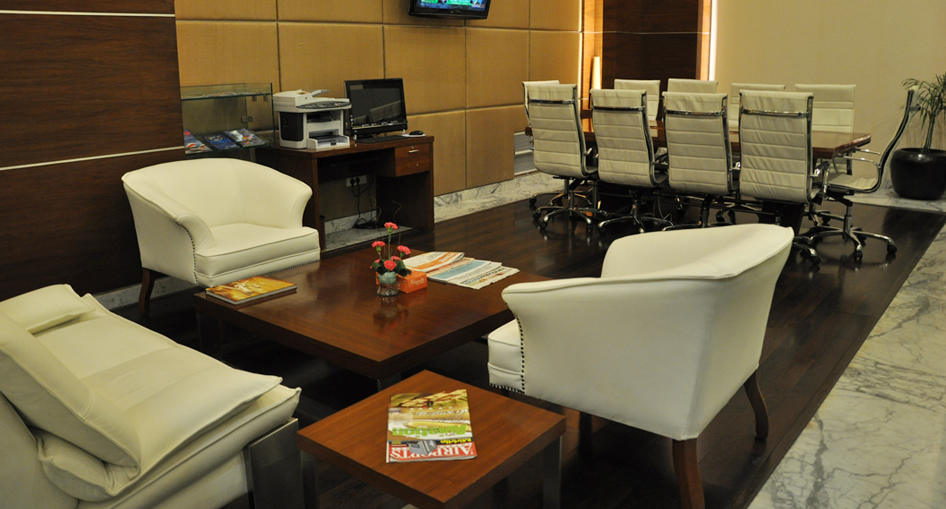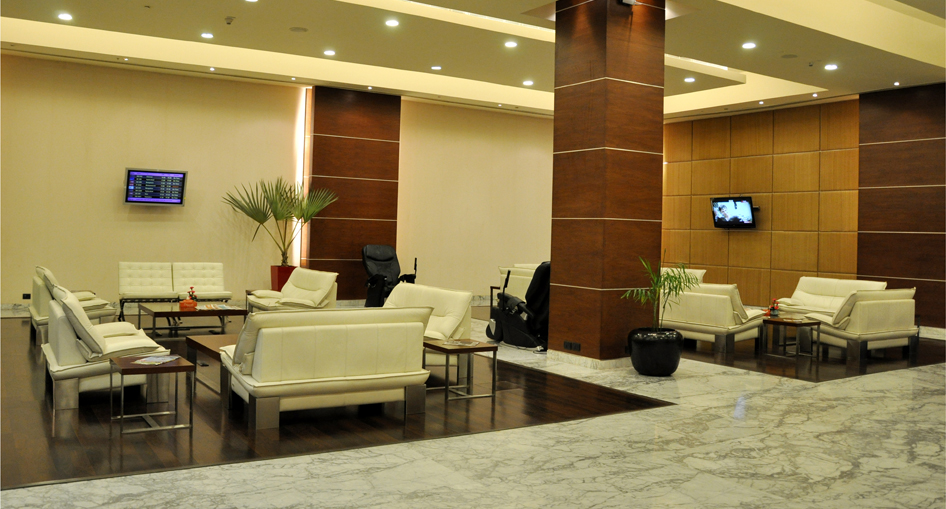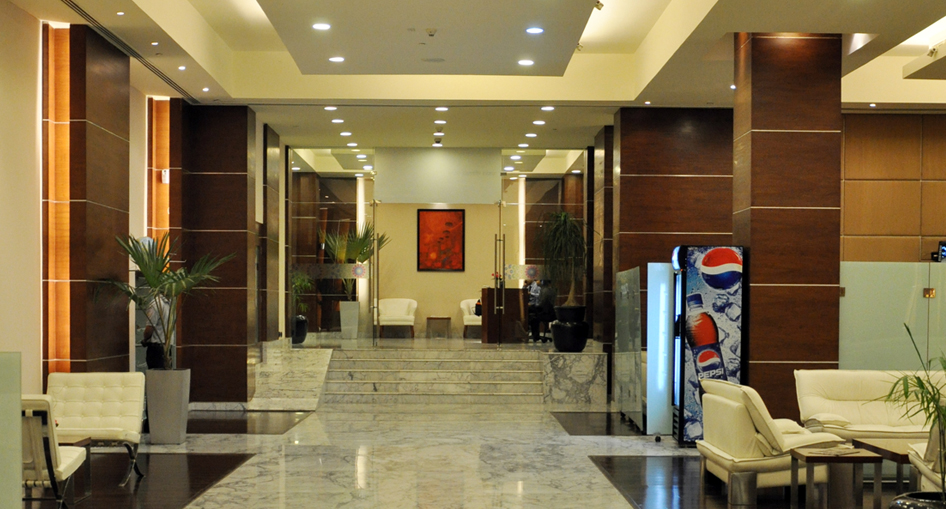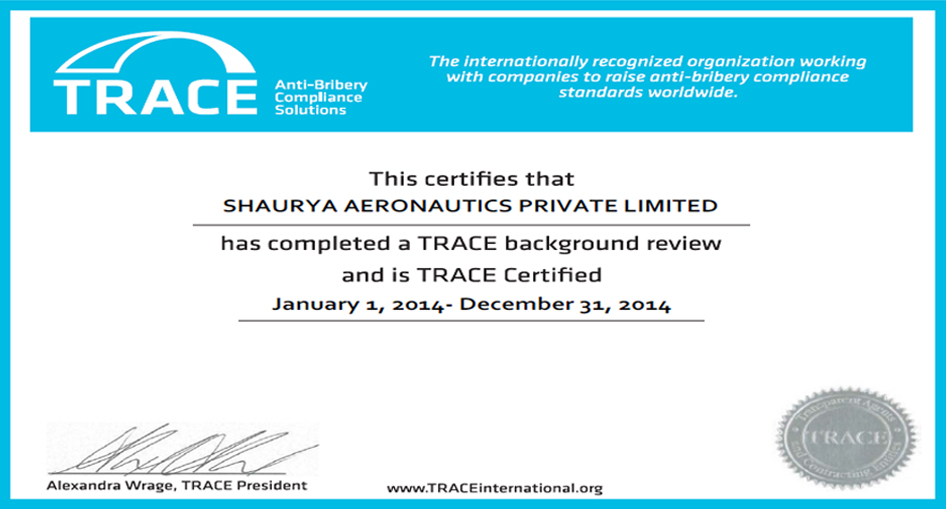 Services in the field of aircraft and
avionics manufacturing...
Maintenance of fixed wing Aircraft
Maintenance of Rotorcraft (Minor/Major Maintenance)
Maintenance of Avionic equipments Rebuilt of Aircraft/Rotorcraft
Manufacturing micro light and DGCA approved ground support equipments.
Manufacturing and maintenance of ground support equipments
We are approved organization from Department of Tourism, Government of India and The Director General Civil Aviation India to operate tourists charter flights in to India. We have been successfully operating tourists flights from United Kingdom to India utilizing Monarch Airlines aircraft and brining India hundreds of tourists into the Country and earning valuable foreign exchange. We are presently operating weekly flights from UK and shall soon start flights from other parts of Europe. All the flights are operated as per the new guidelines and the tourists holding Indian passport also can now avail facility For any further information please do not hesitate to contact us .