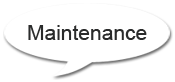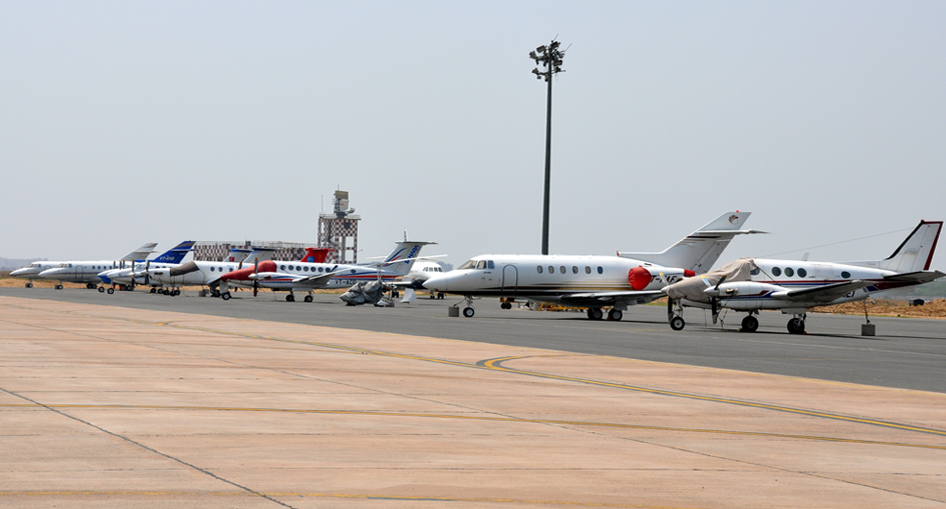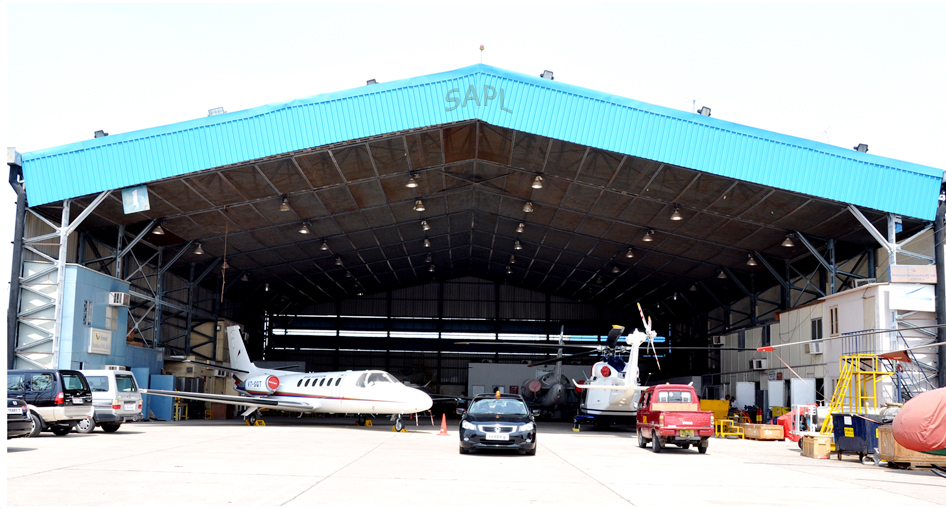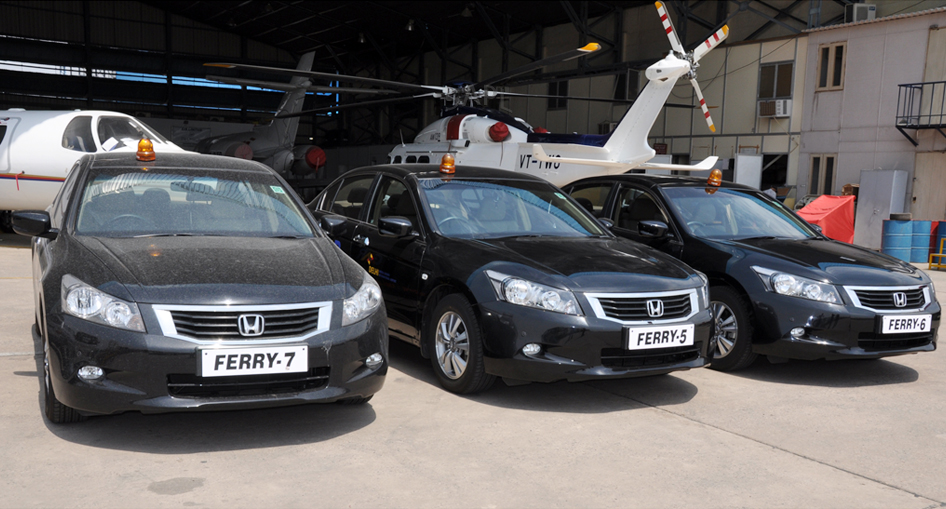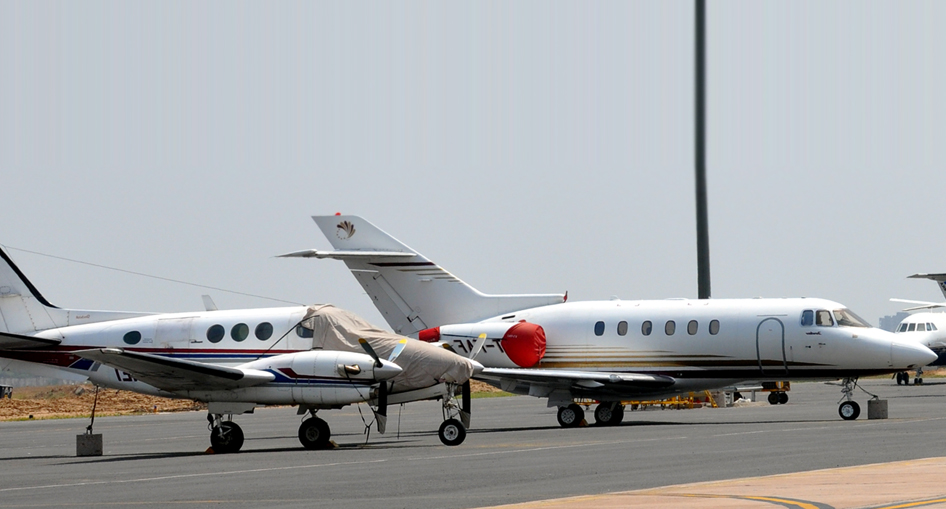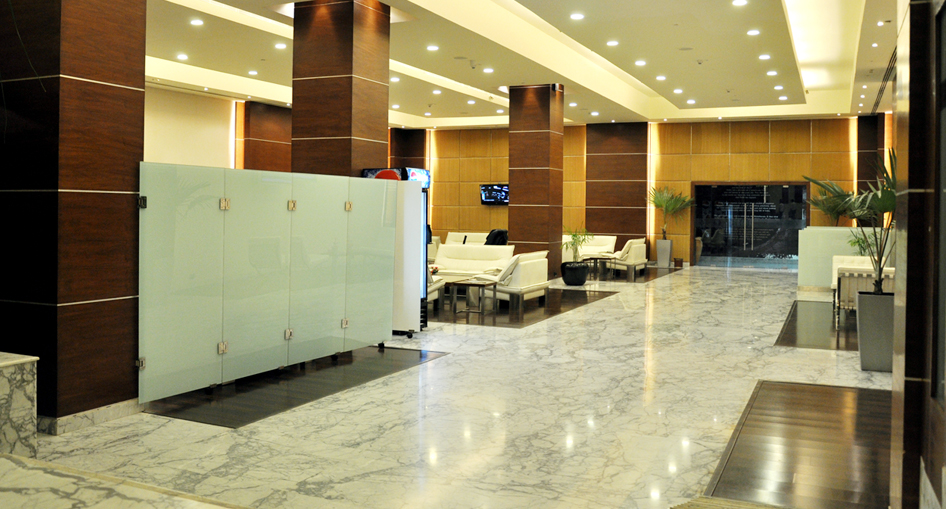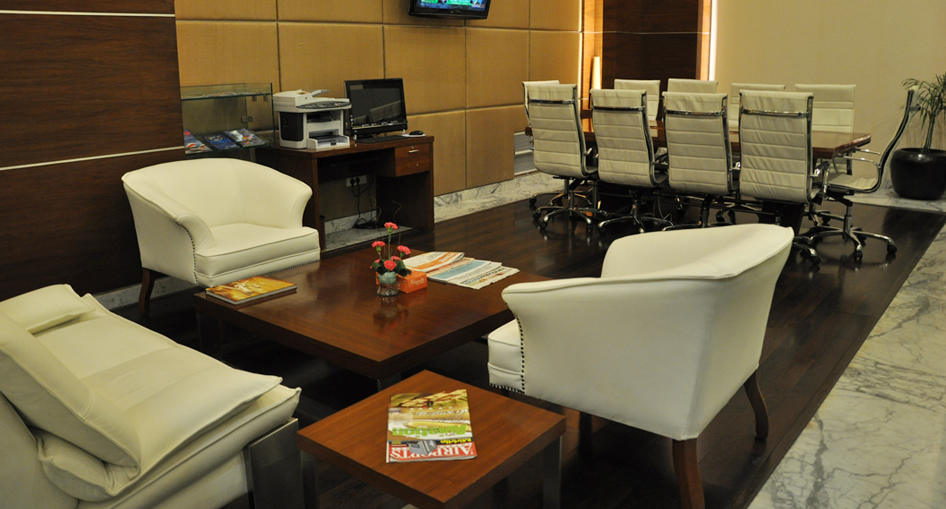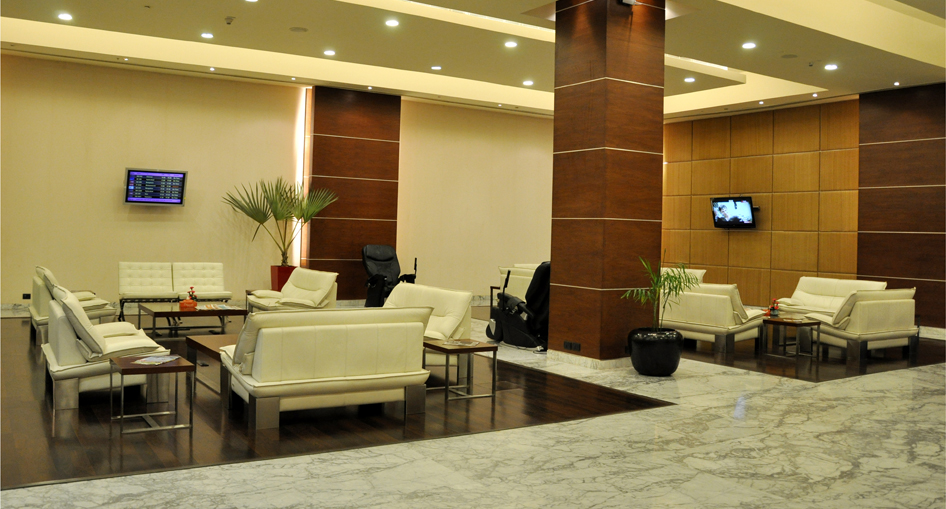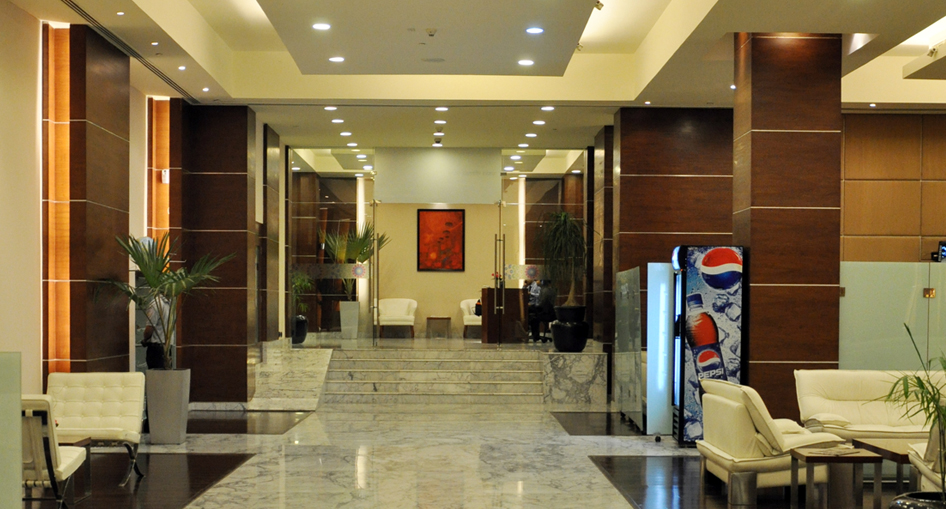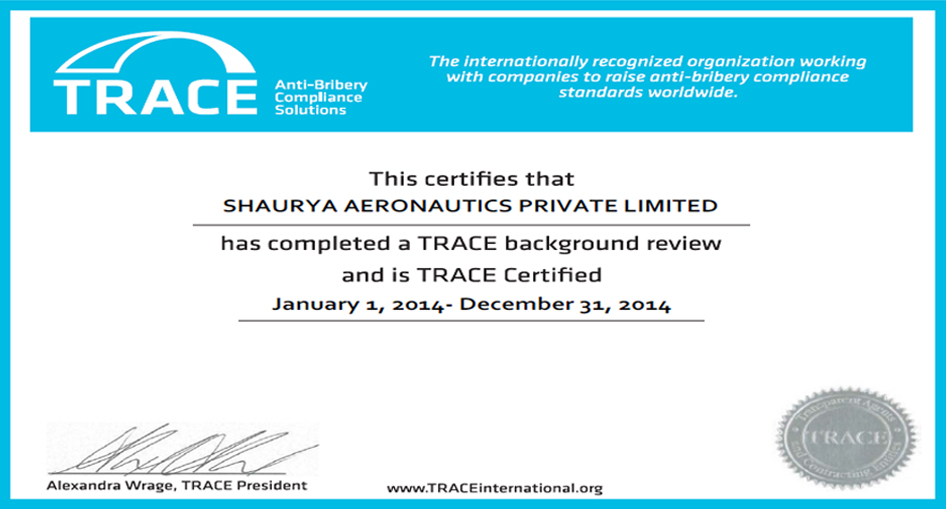 India's First FBO at
IGI Airport
SAPL has been providing visiting passengers and crew with the highest quality facilities and service excellence. Our trained and professional ground handling staff understand the importance of ensuring your journey is as smooth as possible by providing, to name a few; passenger handling, line and base maintenance, aircraft ramp and hangar parking, good quality dependable ground support equipment, NOTAMS, weather, landing permits, hotel accommodation, limousine and car hire as well as fuel supply (dedicated at certain FBO's allowing for quick and efficient service.) immigration liaison and luggage services.


SAPL's luxurious facilities around the world provide working and rest areas with wireless internet, plasma televisions, newspapers and magazines in a secure and safe environment. Upon request, our SAPL FBO staff will happily assist you with any other special needs. SAPL's promise of a total aviation solution is not made lightly. We leverage world class resources across the many business services, years of industry experience and a total commitment to deliver the benefit of around the clock service. That's the SAPL way.


SAPL's executive lounge includes shower facilities, a business centre for passengers and pilots, plus flight planning and pilot briefing facilities. The company's flight dispatch support team is also at the site.