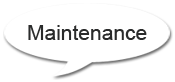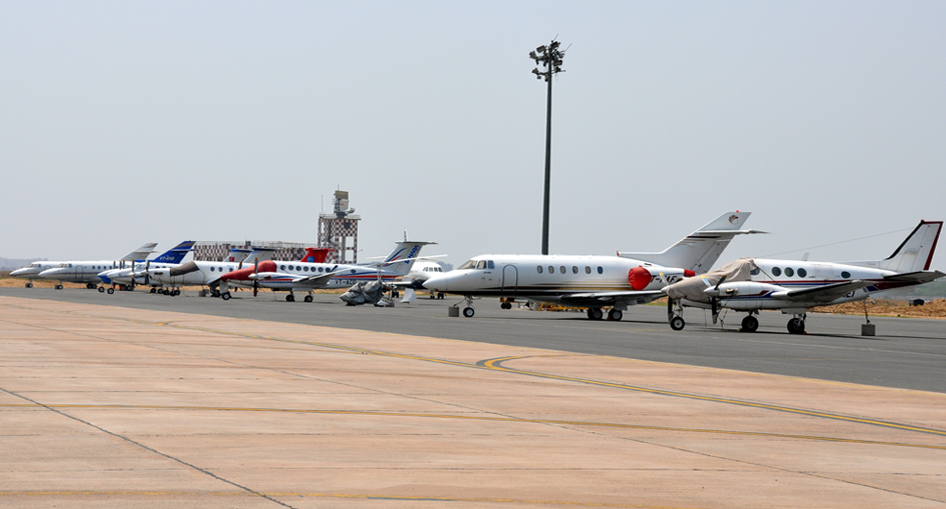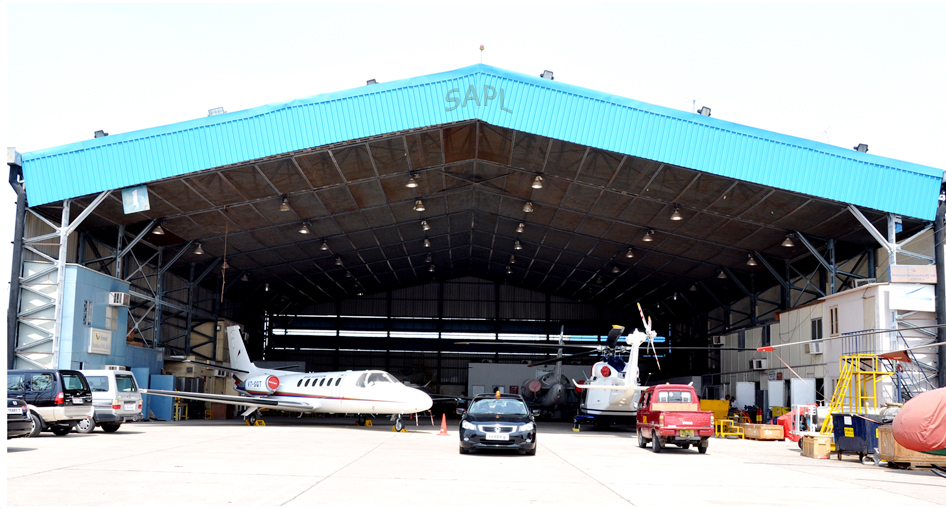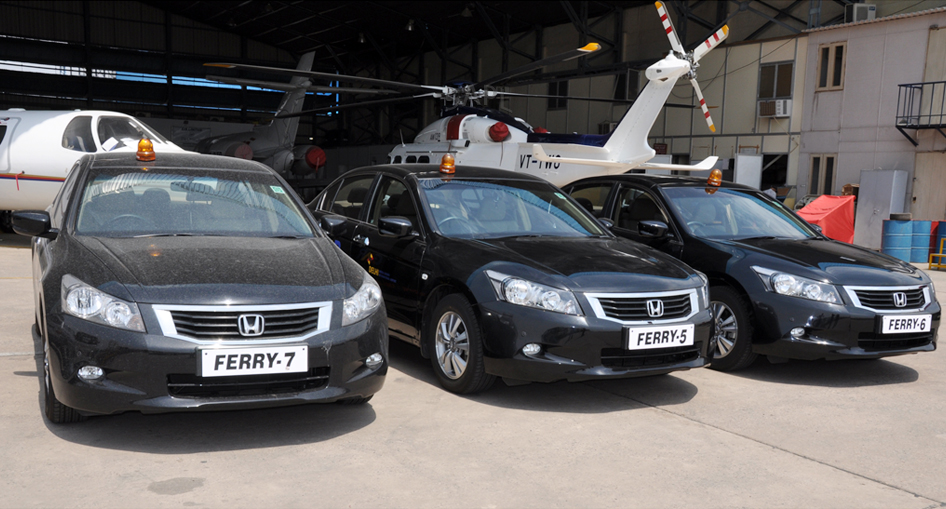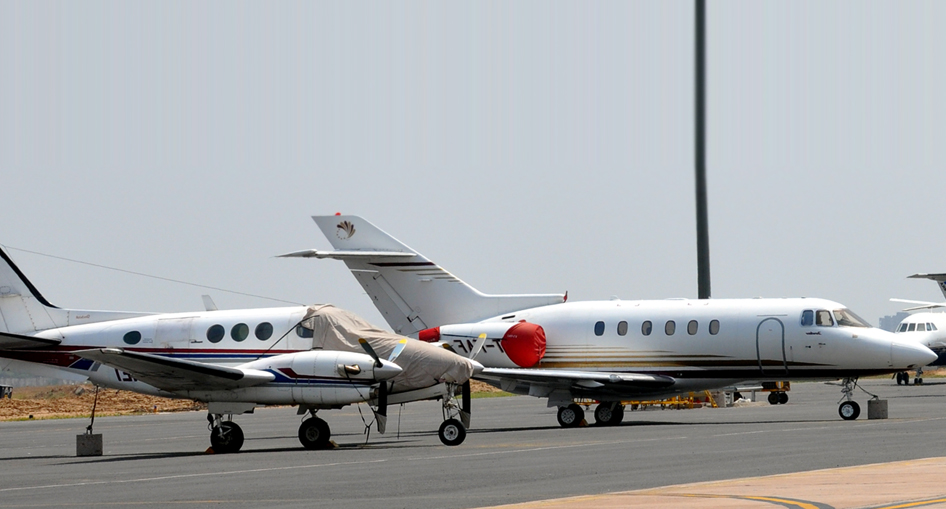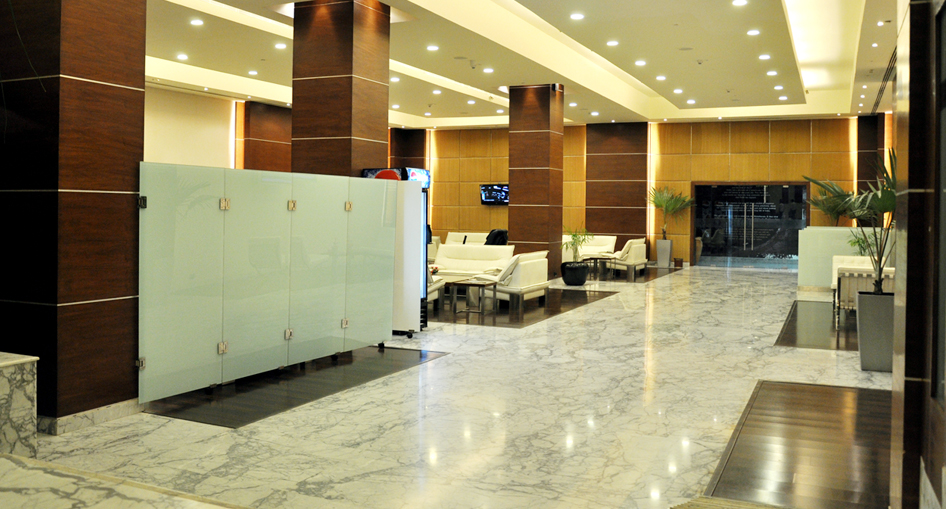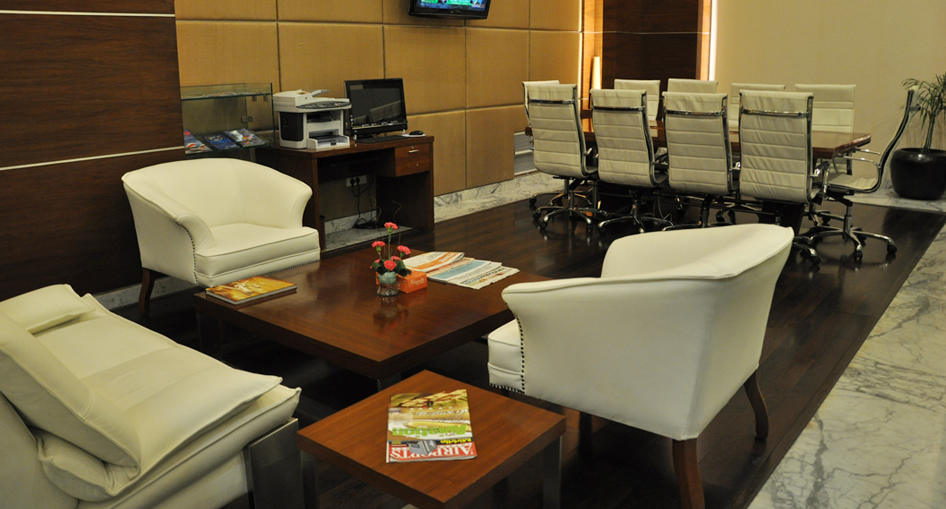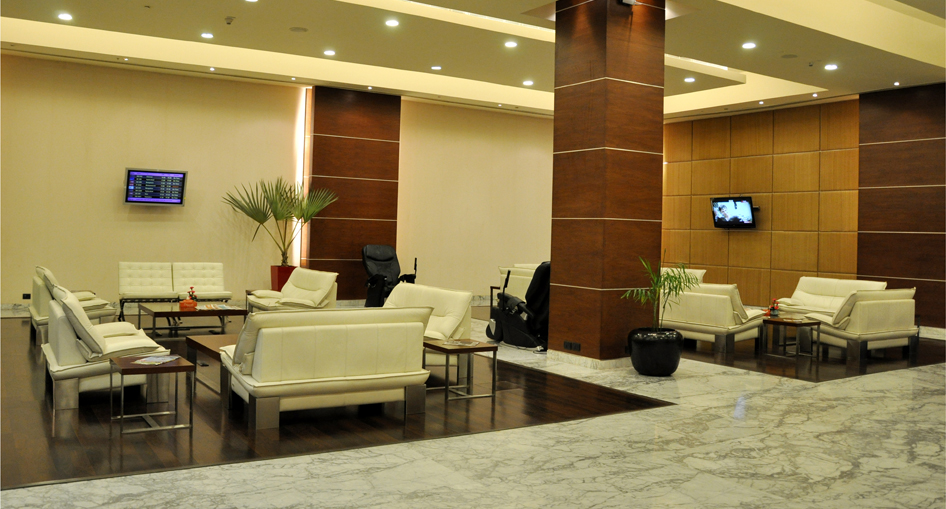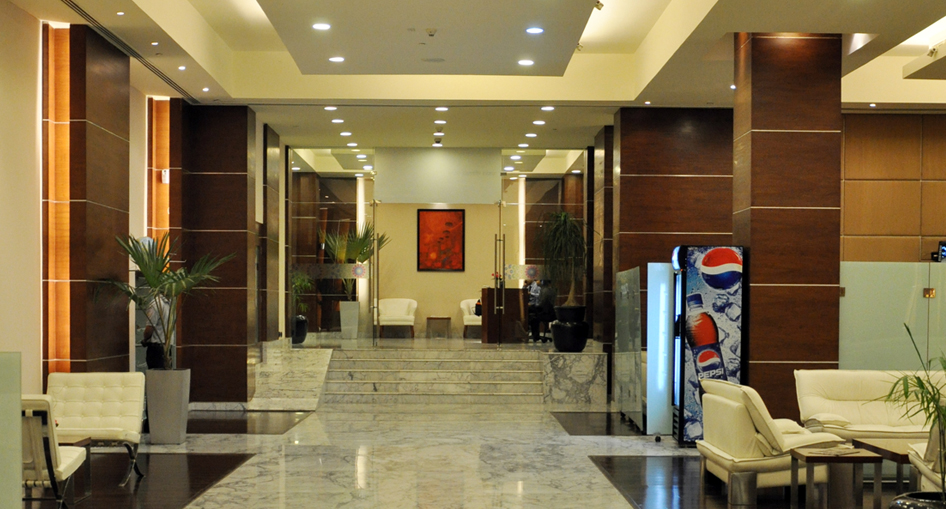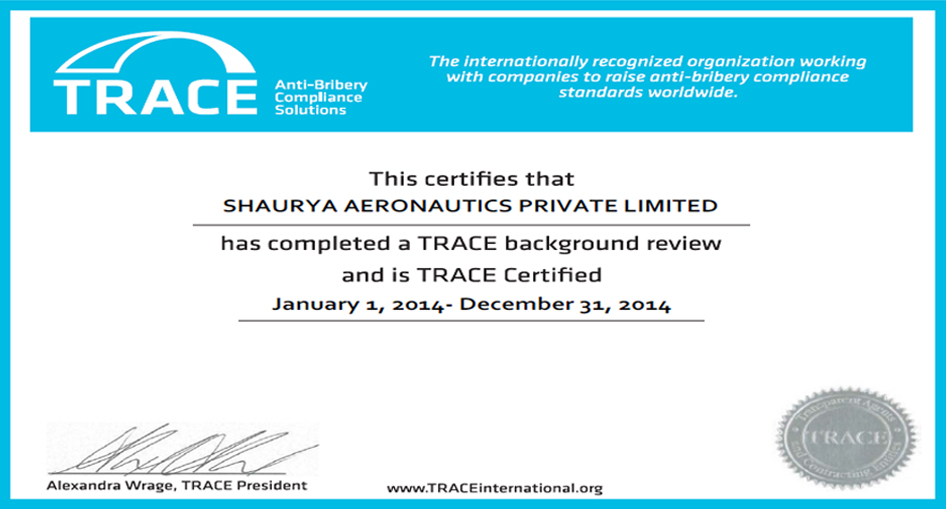 Supervision & facilitation of corporate and Commercial Jets.


Complete coordination with Airport Authority of India, DGCA and Ministry of Defense.


Obtaining the slots of Landing / Take – off at airports in India mainly Delhi, Mumbai, Kolkata, Chennai, Agra, Trivandrum, Goa, Hyderabad, Ahmadabad, Udaipur, Jaipur, Chandigarh, Cochin and Bangalore.


Liaison with the state and the union government of India for all matters pertaining to Security, immigration, Customs and Health.


Appraising our principles with the latest Indian civil Aviation rules and regulations.


Initiation / Negotiation of long – terms grounding handling agreement with handler in India.


Giving the flight dispatchers for Executives Jets.